Els espais protegits i la salut humana
L'Albufera, el Delta de l'Ebre i La Camarga
Sant Salvador was born in 1520 in the poor house of the Hospici of Santa Coloma de Farners. At an early age, he was expected to help the monks attending the sick and dying. He stayed there until he was 18.
The medical experience, he gained made him very popular amongst the populise but had the oposite effect whithin the church, in those days the Inquisition saw anyone healing others as an intervention of the devil.
The route starts in Santa Coloma de Farners, goes through Bellpuig, Horta de Sant Joan, Cagliari, Sasser and ends in Naples (if you want to know why, you must come;-).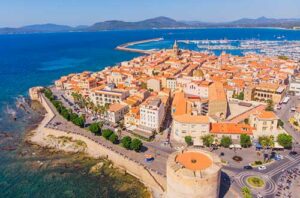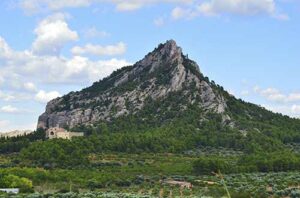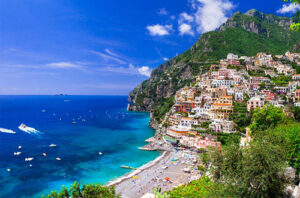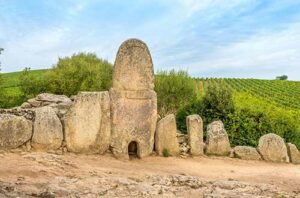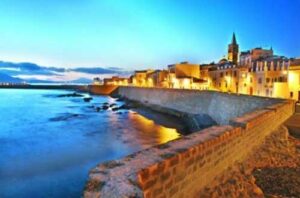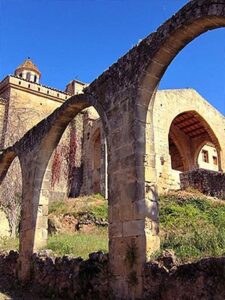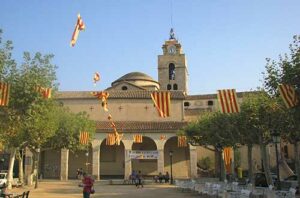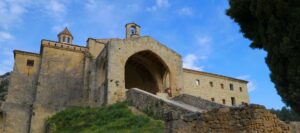 Santa coloma de Farners
Naixement de Salvador Pladevall al 1520
Horta de Sant Joan
Bla bla bla bla bla bla bla bla bla bla bla
Sàsser i l'Alguer
Bla bla bla bla bla bla bla bla bla bla bla
Sardenya
Bla bla bla bla bla bla bla bla bla bla bla
Nàpols
Bla bla bla bla bla bla bla bla bla bla bla